Following on Jon Dovey and Tom Abba's reports from last week's ambient literature research meeting, Amy Spencer gives an account of where ambient literature can be situated within a field of other works and research.
* * *
Knowing where you are not can help you find out what you are. For the past few weeks, I have been exploring the field of ambient literature. I have followed ideas through the writing of countless writers and researchers, trying to see what lies around us as we build our understanding of this new literary field.
To guide me, I have been imagining ambient literature as being at the centre of a map. Around us are fields such as locative storytelling, psychogeography, games, spatial theory, site specific art, performance and the history of the book. I am trying to find the points at which these overlap, where the ideas and practices blur together. The map feels crowded but ambient literature still feels distinct.
As I explore, I have been using the idea of narrative as my guide. As part of the ambient literature research team, I am interested in what happens when we move away from thinking about the use of data in digital forms and instead make space to consider the literary.
At our research symposium last week (which you can read more about here and here), I gave a short presentation about my emerging research, using examples of existing projects to illustrate the fields that we nudge up against and ideas that might helps us navigate our way. Many of these projects share some features with what I am beginning to recognise as ambient literature. To varying extents, they not only play with location but with also with situation. When engaging with them, we enter not just a physical space but also a context and stories begin to unfold. The projects listed here are just a handful of the many works that have already begun to sketch out the edges of the territory that we describe when we talk about "ambient literature."
Examples from the Field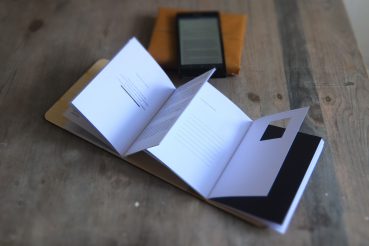 * * *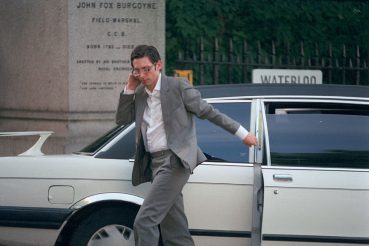 * * *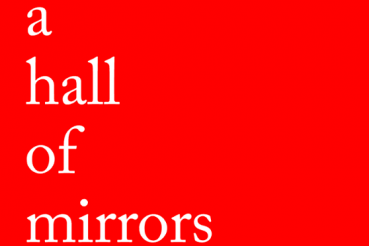 * * *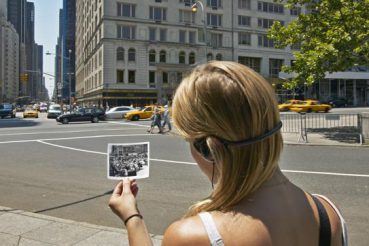 * * *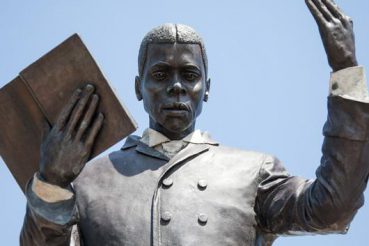 * * *