At the heart of the Ambient Literature project are works by three authors who have been commissioned to work with our technical Partners, Calvium, Ltd., to create new works of Ambient Literature. Rolling out over the next eight months, these works will showcase the possibilities offered by the idea of Ambient Literature. Each in their own way they will create literary, interactive, and sonic worlds which connect readers to the world around them.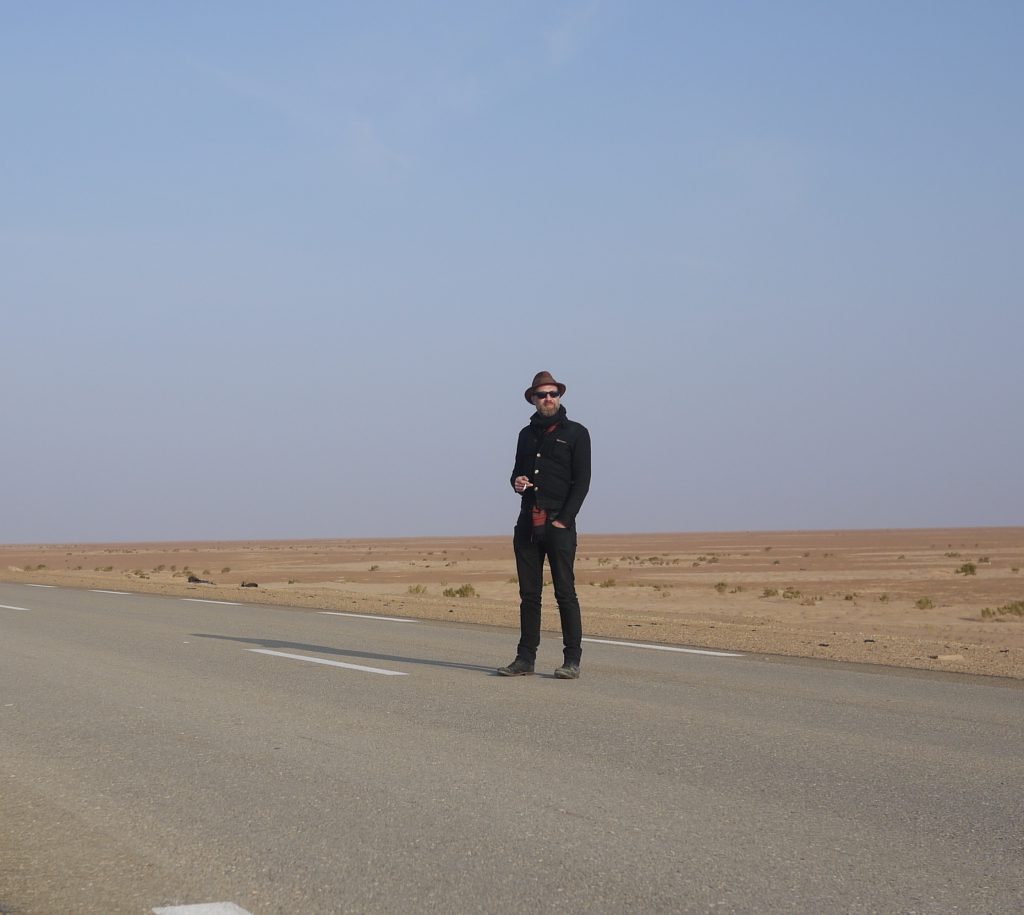 Duncan Speakman (UK 1976) is a composer and director of the artists collective "Circumstance." Originally trained as a sound engineer at the Liverpool Institute for Performing Arts, he moved to Bristol in 1999 where he began developing interactive documentary projects and installations. Since 2005 he has focused on audio and locative media, developing pieces where the line between audience and performer becomes continually blurred in uncontrolled environments. His work continues to explore the narrative of experience, mobile audio technology, and the politics of public space. He wraps his questions in melancholy and romance. http://duncanspeakman.net/
You can read more about Duncan Speakman's commission for the Ambient Literature project here.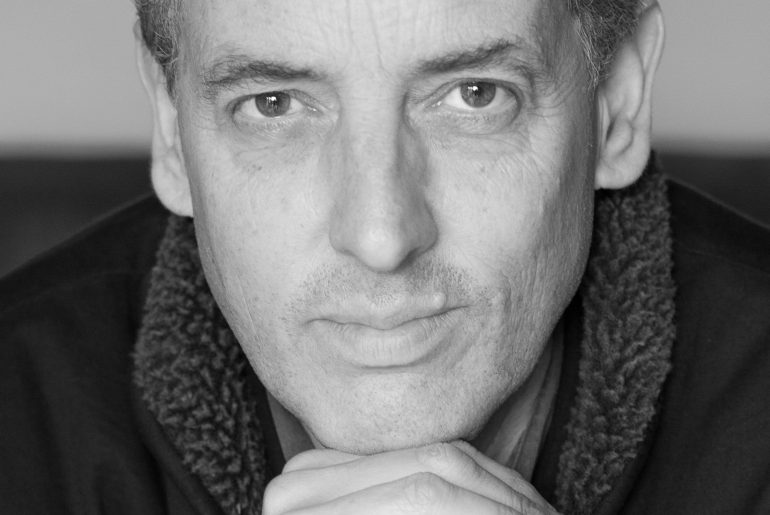 James Attlee is the author of Station to Station: Searching for Stories on the Great Western Line (Guardian Books), shortlisted for the Stanford Dolman Travel Book of the Year Award in 2017, Nocturne: A Journey in Search of Moonlight (Penguin), Isolarion: A Different Oxford Journey (Black Swan), and Gordon Matta-Clark: The Space Between (Nazraeli Press) as well as numerous essays, chapters and articles, mainly concerning art and books. Publishing jobs have included being sales and rights director at Tate Publishing in London and editor at large for the University of Chicago Press. In addition he has worked as a session guitarist, a map salesman, book reviewer and as manager of a travel bookshop. http://jamesattlee.com/
You can read more about James Attlee's commission for the Ambient Literature Project here.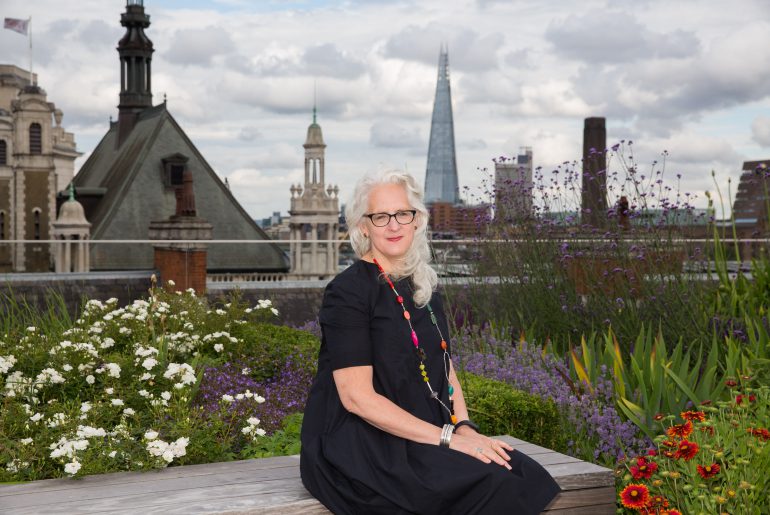 Kate Pullinger is novelist and digital writer. Her novel for smartphones, Jellybone, was published in 2017. Her novel The Mistress of Nothing, won Canada's 2009 Governor General's Literary Award for Fiction. In 2014, she adapted her collaborative work of digital multimedia, Flight Paths: A Networked Novel (2007), co-created with Chris Joseph, as the novel Landing Gear, which was longlisted for Canada Reads. Also in 2014, she created the digital war memorial, Letter to an Unknown Soldier, with Neil Bartlett; 22,000 members of the public wrote letters to the soldier. Her project Inanimate Alice has also won numerous prizes; 2016 saw the launch of Inanimate Alice: Episode Six — The Last Gas Station as well as a teachers' edition of the first five episodes, and 2018 will see the launch of a virtual reality episode, Perpetual Nomads. Kate Pullinger is Director of the Centre for Cultural and Creative Industries at Bath Spa University where her primary research interest is in practice-based research on the intersection of fiction and technology, and hybrid collaborative digital forms. http://www.katepullinger.com/